About Us
Our vision is to produce artistically and commercially compelling films that resonate with audiences both domestically and globally.
Kaninga Pictures is a Jakarta-based film company specializing in film financing, production, and marketing & distribution. Our core focus is on delivering captivating narratives across diverse genres, showcasing our commitment to telling exceptional stories in distinctive and engaging ways.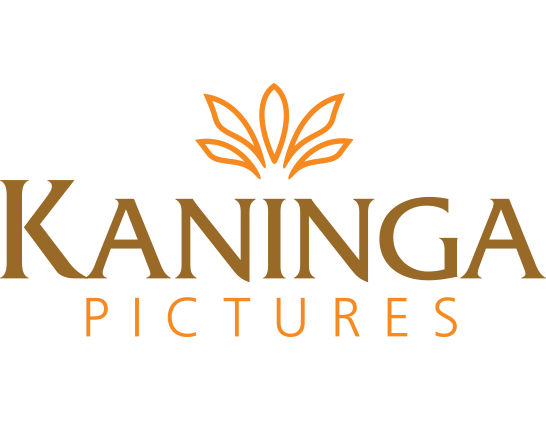 Films
From a revenge fantasy tale unfolding in the vast savanna to a gripping crime/mystery drama, our film slate offers a truly unique and captivating experience.